Sign up to be notified on the new line.
SOLAR Flair aims to complement the consistent, well-rounded player by providing a mid-weight paddle, full 3k carbon fiber, equally balanced ready to defend and strike.
Being a well-balanced player shouldn't mean you can't show it off without flair. Our Solar Flair designs highlights our 3k Carbon face while providing the trippy space and power of the solar flairs that are happening all around us.
Length: 50cm | Profile: 21mm | Weight: 330g-340g | Balance: 26cm hard | Face: 3k Carbon | Frame: 100% Carbon | EVA: Super Soft | Hole System: Quest
Player's Notes: Even with it's lighter weight, it plays like a mid-weight paddle providing strong pop and solid defense. Players feel effective when playing. Lots of control. Paddle does not feel soft.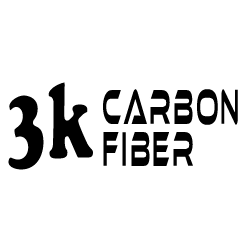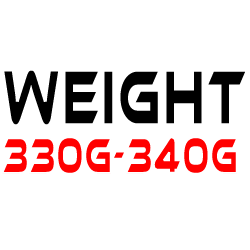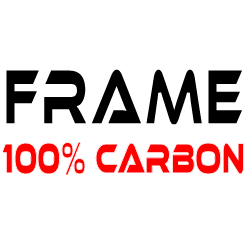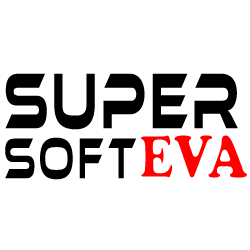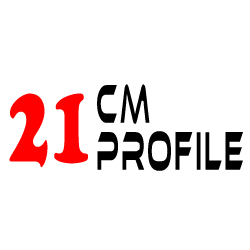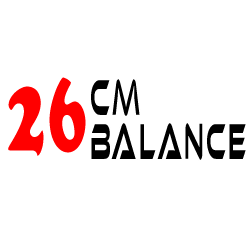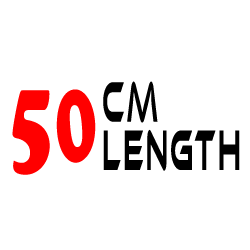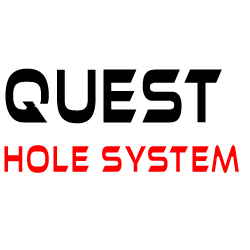 Plus receive 15% off your first paddle purchase.